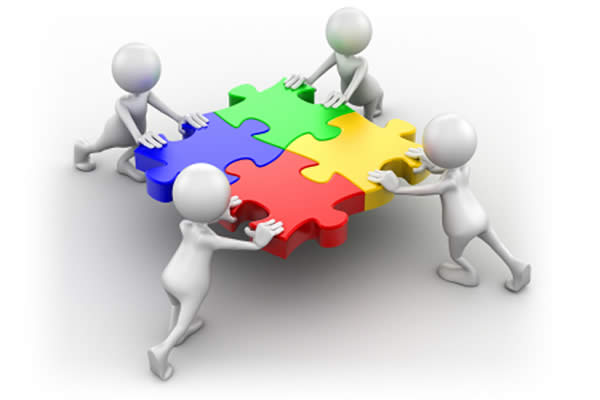 Become a Corporate Partner
The Cancer Association of Zimbabwe (CAZ) wishes to partner with your organisation in the dissemination of cancer information. For the past 50 years CAZ has been fighting cancer through its awareness programmes on prevention and early detection of cancer. CAZ has been able to save lives through theses awareness campaigns. Your involvement will enable us to give hope to thousands of cancer patients and equip their families with skills to fight the disease and look after their loved ones suffering from cancer.
Become a Member

Cancer is a non-communicable disease that is killing more people globally than tuberculosis, HIV and malaria combined. The number is growing rapidly. Globally, over 12.7 million people receive cancer diagnosis and 7.6 million people die from the disease each year globally. In Zimbabwe, on average, 7000 new cancer cases are seen each year and only a fraction of these receive treatment. According to Zimbabwe National Cancer Registry, a total of 1 029 cancer deaths comprising 472 (45%) males and 557 (54.1%) females were recorded in Harare in 2009. Of these cases, the leading causes of deaths were Kaposi sarcoma (13%), cervical cancer (13%), prostate cancer (8%) and breast cancer (8%).


CAZ plans to increase the scope of its awareness programs. The key projects planned for 2013 include:
Cancer Awareness programmes on the most common cancers (Cervix, breast, Kaposi Sarcoma, Prostate and Childhood cancers)
Purchase and installation of Cervical Cancer screening equipment
Completion of refurbishment works at Tariro hostels which houses cancer patients from rural areas and
Stocking our library with current materials on cancer
With your support, CAZ will be able to continue saving lives and improving the quality of life for cancer patients and their families. You can choose to make a once of contribution or commit to supporting CAZ's programs through monthly or quarterly contributions. On average, our corporate partners contribute monthly amounts ranging from $300 to $1000 in support of cancer programmes.
Together, we can alleviate the national burden of cancer and give hope to cancer patients and their families.